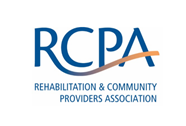 On April 1st, 2021 the RCPA publish survey outcomes for 74 responding organizations, 46 were behavioral health providers. This executive summary specifically denotes findings for behavioral health agencies:
o Primary uses were individual therapy, group therapy, and monitoring of psychiatric medications.
o Primary funders were Medicare (50.0%) and private insurance companies (78.3%).
o Use of telehealth was associated with increased costs.
o 68.9% of behavioral health respondents reported that efficacy remained the same or improved.
o Provider satisfaction with telehealth procedures approached 96%, while perceived consumer satisfaction reached 85%.
o 80% of agency were receiving payment for telehealth services on time, 15% reported sometimes a delay, and three respondents reported not having received full or any payment at all.
o 88% of respondents indicated that a waiver of existing regulations or standards enabled the use of telehealth procedures.
O 82% of respondents favor zoom as the telehealth vendor.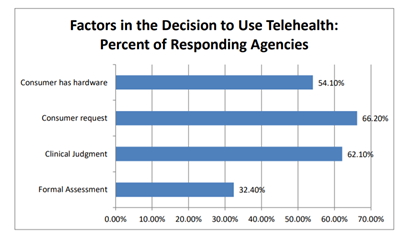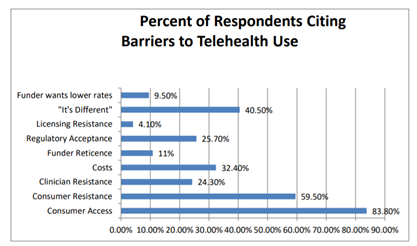 The above charts were taken from the executive summary provided by the RCPA. For the full report please visit this link: https://www.paproviders.org/wp-content/uploads/2021/04/RCPA-Pandemic-Era-Use-of-Telehealth-Procedures-in-Pennsylvania-Report.pdf