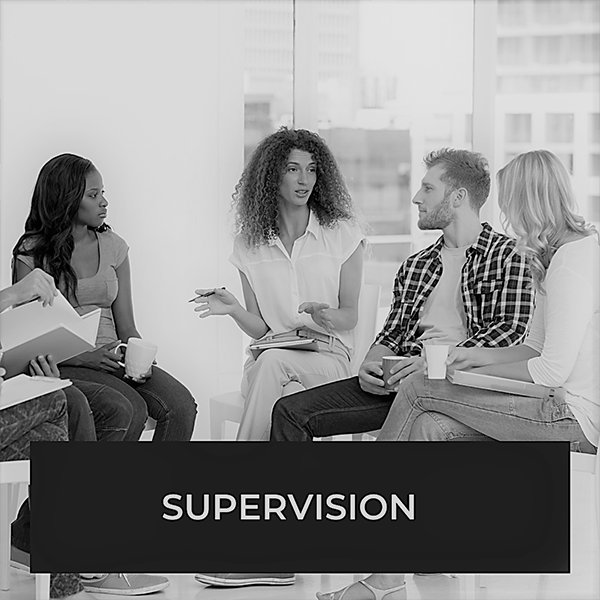 Modalities
Supervision modalities include group, individual, and/or specific requirements for meeting state licensure expectations. Supervision can be conducted in person or using Zoom.
License Types
The training center offers supervisors with the following credentials: AAMFT- Approved Supervisor Mentorship, LMFT, licensed psychologists, LPC, and LCSW, is open to those professionals wanting family or couple therapy supervision for clinical growth and licensure.
Methods
Supervision methods include use of DVD treatment sessions, one-way mirror case consultation, and/or case discussion. Times for supervision are arranged at trainees' convenience. Trainees discuss their cases or review their DVDs to highlight assessment/treatment issues and therapists' use of self.
Cost
For information regarding cost please complete the form.