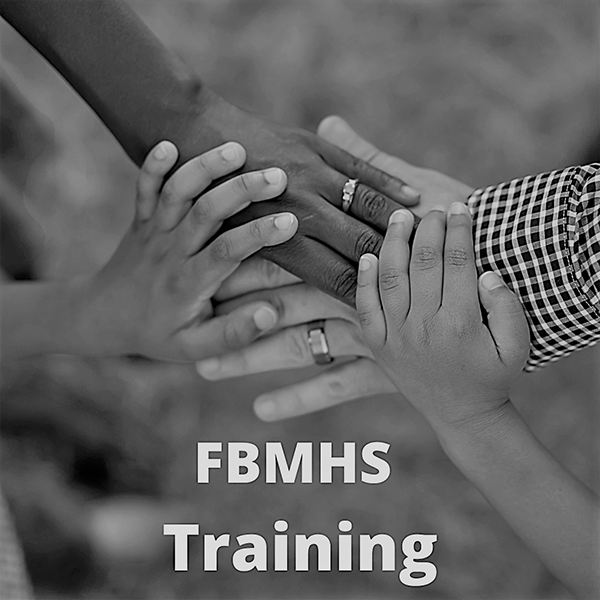 Current FBMHS Staff can access training through the "Current Participants" button below.
FBMHS is a 3-year training certification program. After successfully completing the three year curriculum and passing competency applicants are eligible to take the FBMHS examination administered by Pennsylvania to become certified as a family based therapist.
FBMHS was Pennsylvania's original in-home service. FBMHS is a specific adaptation of the Eco-Systemic Structural Family Therapy (ESFT) treatment model. FBMHS was inaugurated in Pennsylvania in 1988. The FBMHS model was refined and expanded through the ongoing work of Dr. Marion Lindblad-Goldberg at the Philadelphia Child and Family Therapy Training Center.
---
Recommended Textbook Reference
Creating Competence From Chaos: A Comprehensive Guide To Home-Based Services (1998) by Marion Lindblad-Goldberg, Martha Dore and Lenora Stern, W.W. Norton, New York.
Quotations from Professional Reviews
"This book provides the blueprint for this groundbreaking care system, with practical guidelines for starting a home-based system on the right foot; maximizing collaboration…with agencies; and, most important, delivering hands-on help to at-risk children and vulnerable families. Therapy chapters run the gamut of skills needed for providing home-based care…Case examples…illustrate systemic intervention used in a variety of family situations."

Behavioral Science
"This book lives up to its…promise of being a 'comprehensive guide to home-based services.' Clearly written with many case examples, it fills a hole in the family therapy literature."

Eric McCollum, The Family Therapy Networker
"This wonderful volume takes a huge step towards specifying competence in a field that has tremendous potential. I highly recommend this pragmatic and insightful text to practitioners and administrators alike."

Scott W. Henggeler, Ph.D.
"This book about home-based services is written from the perspective of three disciplines-policy making, clinical services, and research. Reading this book is like opening one of those fertile Russian nesting dolls… Even when we get to the smallest details about the training of home-based staff and the supervision and organization of treatment, we understand how they are interconnected and fit within the big picture."

Salvador Minuchin, MD.
"This richly illustrated book is an excellent resource. It should be a reference for all professionals who work with children and an essential text for those who provide home-based care."

Lee Combrinck-Graham, MD.